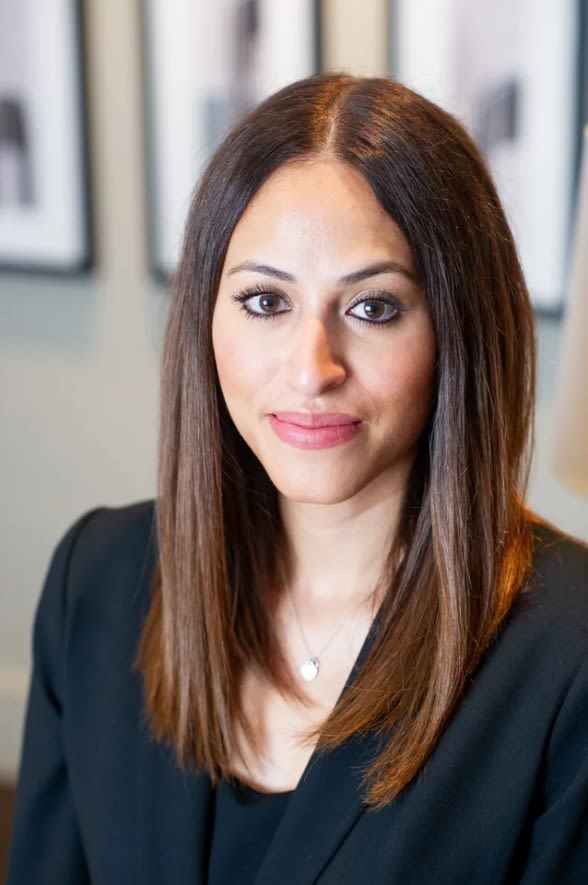 Camellia Safi
Attorney at Law
One of the founding partners at our firm and an attorney with over a decade's worth of experience in family law, Camellia Safi works diligently to deliver results for her clients. From divorces to custody battles, she's handled a wide range of family law cases. Fluent in both Farsi and Dari, Camellia is dedicated to easing your worries throughout the legal process.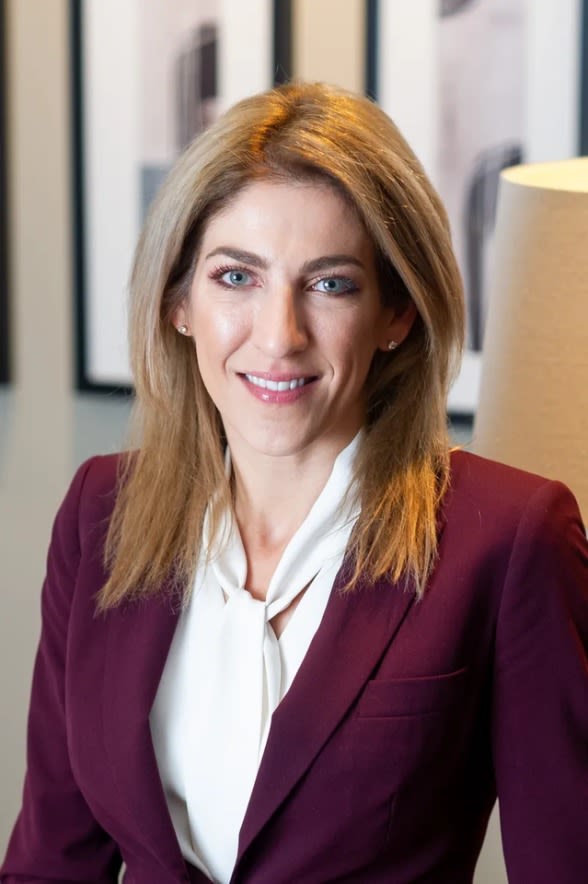 Stephanie Duran
Attorney at Law
Stephanie Duran, a co-founder of our firm and a seasoned attorney with over ten years of experience under her belt. Stephanie's legal expertise spans from domestic relations to real estate and business law. She practices before the United States District Court for the Eastern District of Virginia and the United States Court of Appeals, and she's ready to advocate for you.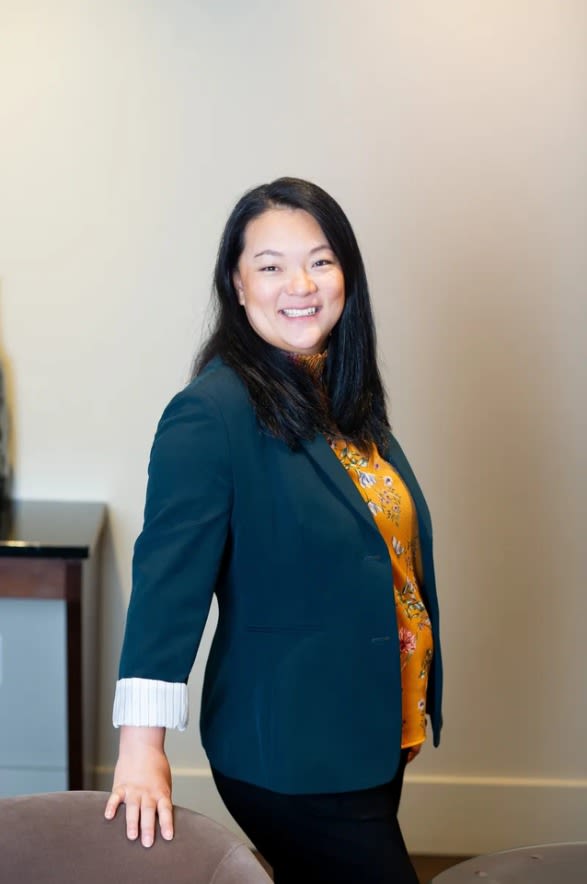 Shirley Chim
Attorney at Law
Shirley's professional experience has given her the skills to guide and support families and individuals through difficult times. With her B.A. in Psychology from American University, she's uniquely equipped to understand complex family relationships and handle them effectively in a legal setting. Known for her skillful and aggressive litigation, Shirley is here for you.