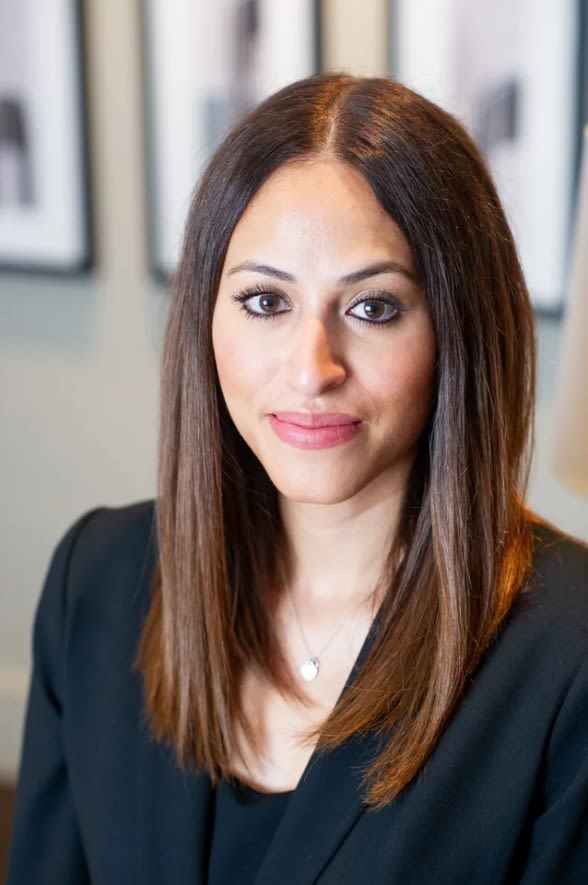 Camellia Safi
Attorney at Law
CAMELLIA SAFI has over a decade of experience practicing family law in the Northern Virginia area. Camellia understands that good results require compassion, hard work, and an ability to connect with the client. Family law is a unique area of law that requires the attorney and the client to be on the same page and have similar values and goals to achieve success. Camellia serves as an advocate for her clients and alleviates their concerns and fears but believes that to achieve the best results, the client and the attorney must work as a team.
Camellia also believes that the best path to resolution is not always in the courtroom as litigation can be expensive and emotionally draining for the client and his/her family. However, Camellia is still an experienced and skilled litigator and when mediation or other settlement options are not the best way to resolve a case, Camellia is ready to tirelessly advocate on behalf of her clients in the courtroom.
Camellia has handled all types of family law cases including uncontested divorces, contested and fault-based divorces, property divisions (including division of businesses), military divorces including military retirement and pension accounts, spousal support, complex custody and visitation matters, and child support.
Camellia was born in New York City and settled in Northern Virginia after attending Catholic University's Columbus School of Law. Prior to starting her own firm, Camellia worked at two other Northern Virginia firms exclusively practicing family law. Camellia's courtroom experience dates back to her work as an intern at the Court of Appeals of Virginia. Camellia is also fluent in Farsi and Dari.
Camellia lives in Loudoun County, Virginia, with her husband and two children.
Catholic University's Columbus School of Law, J.D.